This year members of the Swansway VWCV team will be attending Camper Jam with a selection of fantastic Volkswagen vehicles! Set in the beautiful grounds of Weston Park, Staffordshire; Camper Jam 2023 will be held over three days from 7th-9th July!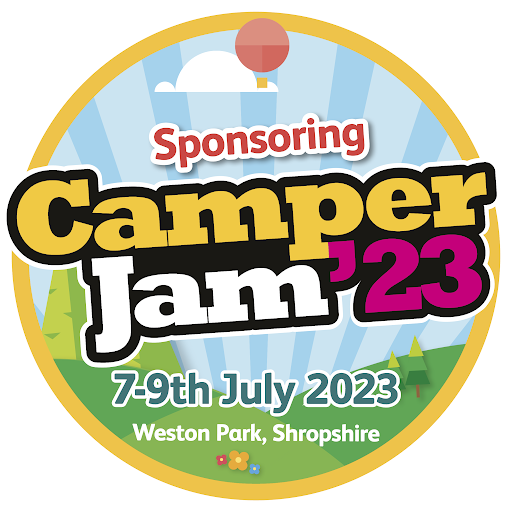 Swansway Motor Group at Camper Jam 2023!
The Swansway VWCV team will be exhibiting on stand B1 across the event weekend. Our helpful team will be on hand throughout the weekend showcasing vehicles and answering any questions about the VW range.
We will be showcasing:
The Camper Jam weekend is a great chance to get closer to the Volkswagen range and find out more about the special features and living with a Volkswagen!
What to expect at Camper Jam?
Camper Jam was established in 2008 as a two day festival and has evolved into a three day event with an expected attendance of 25k over the weekend.
The event will be a collaboration of music, workshops, crafts, camping, food and the love of the Volkswagen brand! There will be an incredible display of Volkswagen's celebrating models from the T1s to the T6s!
As official sponsors of the 'Home is Where You Park It' camping field, Swansway will be hosting a competition across the weekend!
What this space for more details.
Browse our current Volkswagen California stock!