Europe is going through somewhat of a heatwave at the moment and in Britain it seems to have been welcomed by most. With the sun out and temperatures upwards of 20 degrees, now is the ideal time for doing some relaxing top-down motoring.
What cars are best at this, though? Here are our favourites…
---
BMW M8 Competition Cabriolet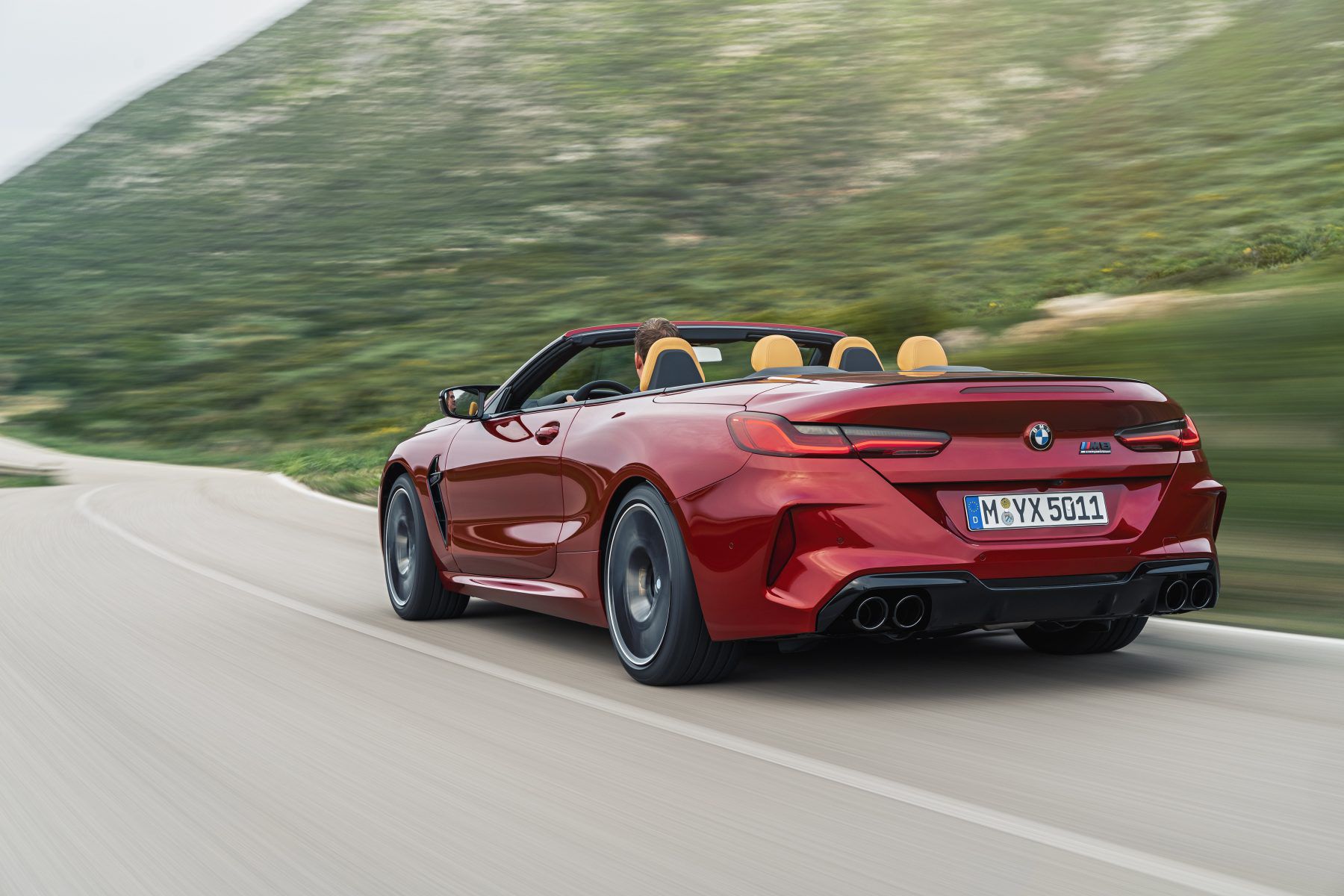 The 8 Series Cabriolet is BMW's flagship convertible and the M8 Competition variant is the fastest and most luxurious pick of the range. It features a 616bhp 4.4-litre twin-turbocharged V8 with a whopping 750Nm of torque, a 0-60mph time of just 3.3 seconds and an electronically-limited top speed of 155mph (or 189mph if you opt for the M Driver Package).
---
Mercedes S Class Cabriolet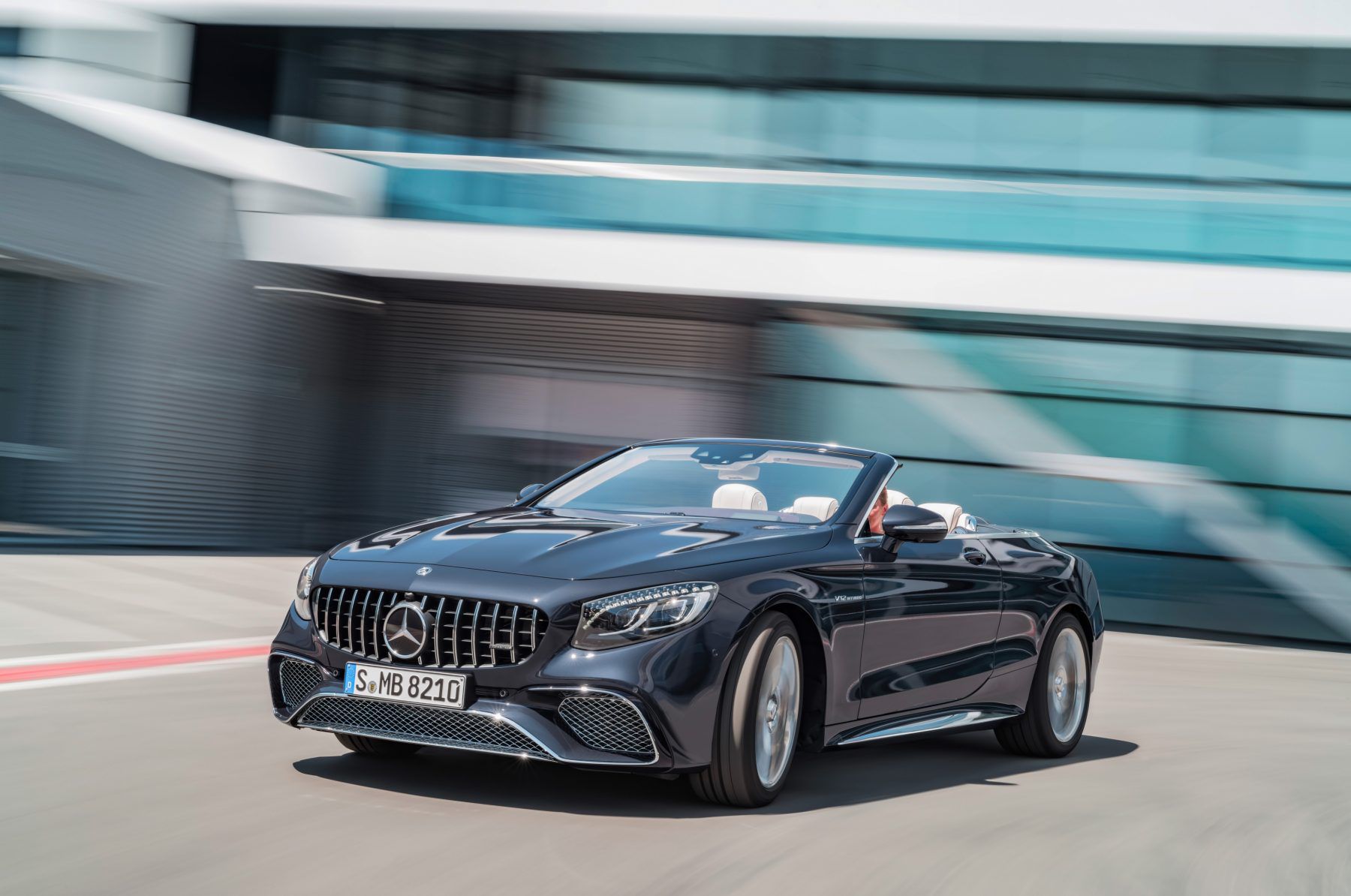 The S Class Cabriolet, in top-of the-range S65 form, comes with a fire-breathing 6.0-litre V12 packing a massive 621bhp and 737Nm of torque. It also comes with as much leather, tech and posh materials as you'd ever want in a plush performance cruiser.
---
Bentley Continental GT Convertible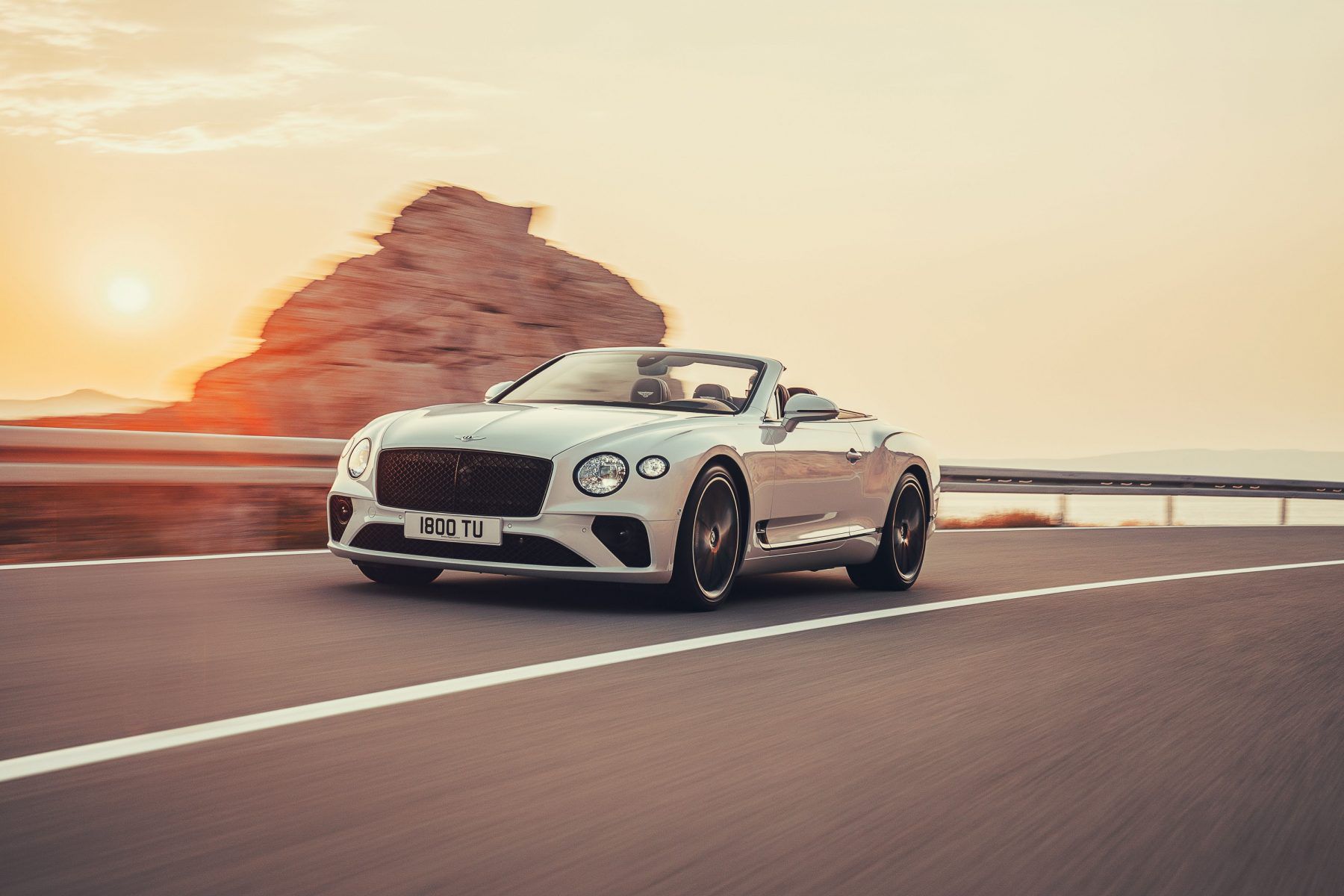 Is there a better way to cross continents than in a Continental GT Convertible? With the W12 powerplant delivering 626bhp and 900Nm of torque, the GT is a 2,514kg rocket ship – top speed is pegged at 207mph!
---
Porsche 911 Cabriolet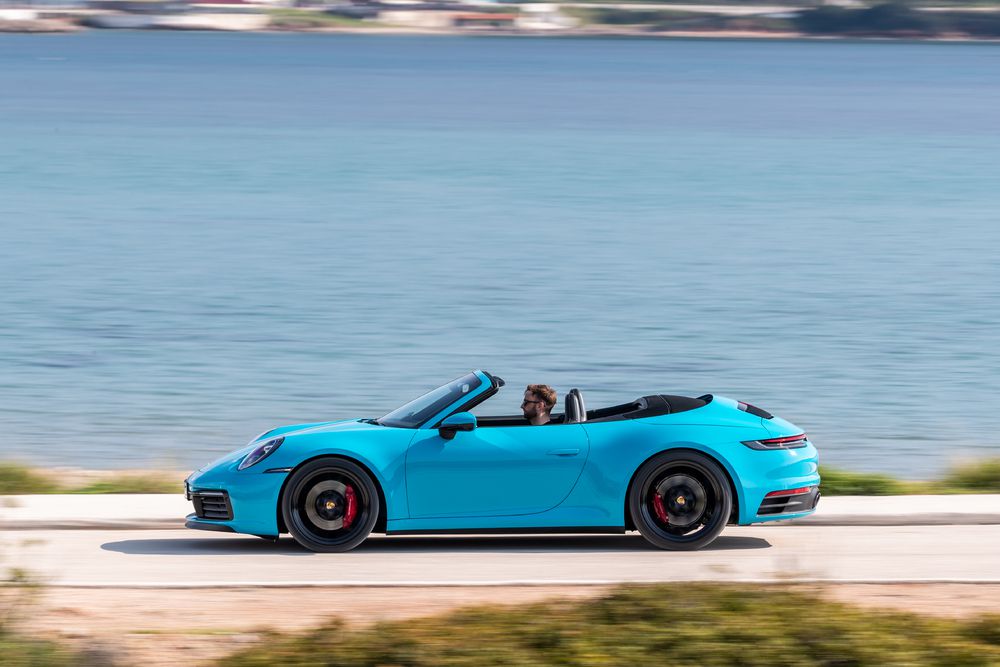 The iconic sports car has managed to retain its classic character in this convertible bodystyle. A range of turbocharged flat-sixes now power all 911 models and help deliver a smooth, yet enthused driving experience. The car can be had with either two- or four-wheel drive, too.
---
Aston Martin DBS Superleggera Volante

With a claimed top speed (with the roof up) of 211mph, the DBS Superleggera Volante is about as rapid as convertibles get. The Volante achieves this savagery by utilising a 715bhp 5.2-litre V12, launching it from 0-60mph in just 3.6 seconds. However, being an Aston, it can also allow you to simply cruise gently down the road if you so please.
---
Rolls-Royce Dawn
The Dawn brings together everything Rolls-Royce knows about making a luxury car in a beautiful convertible bodystyle. Despite having a 563bhp 6.6-litre V12, the speed is really the only thing that's noticeable, as the car does an amazing job of shielding you from the bellow of the engine and the outside world in general.
---
Audi R8 Spyder

With an engine as glorious as the R8's 5.2-litre V10, you want to hear it as much as possible. This is where the Spyder version comes in. With no roof, the sound of 620bhp (in the R8 Performance) is even more prominent. The roof can be folded down in as little as 20 seconds and up to a speed of 31mph.
---
Lamborghini Huracan Evo Spyder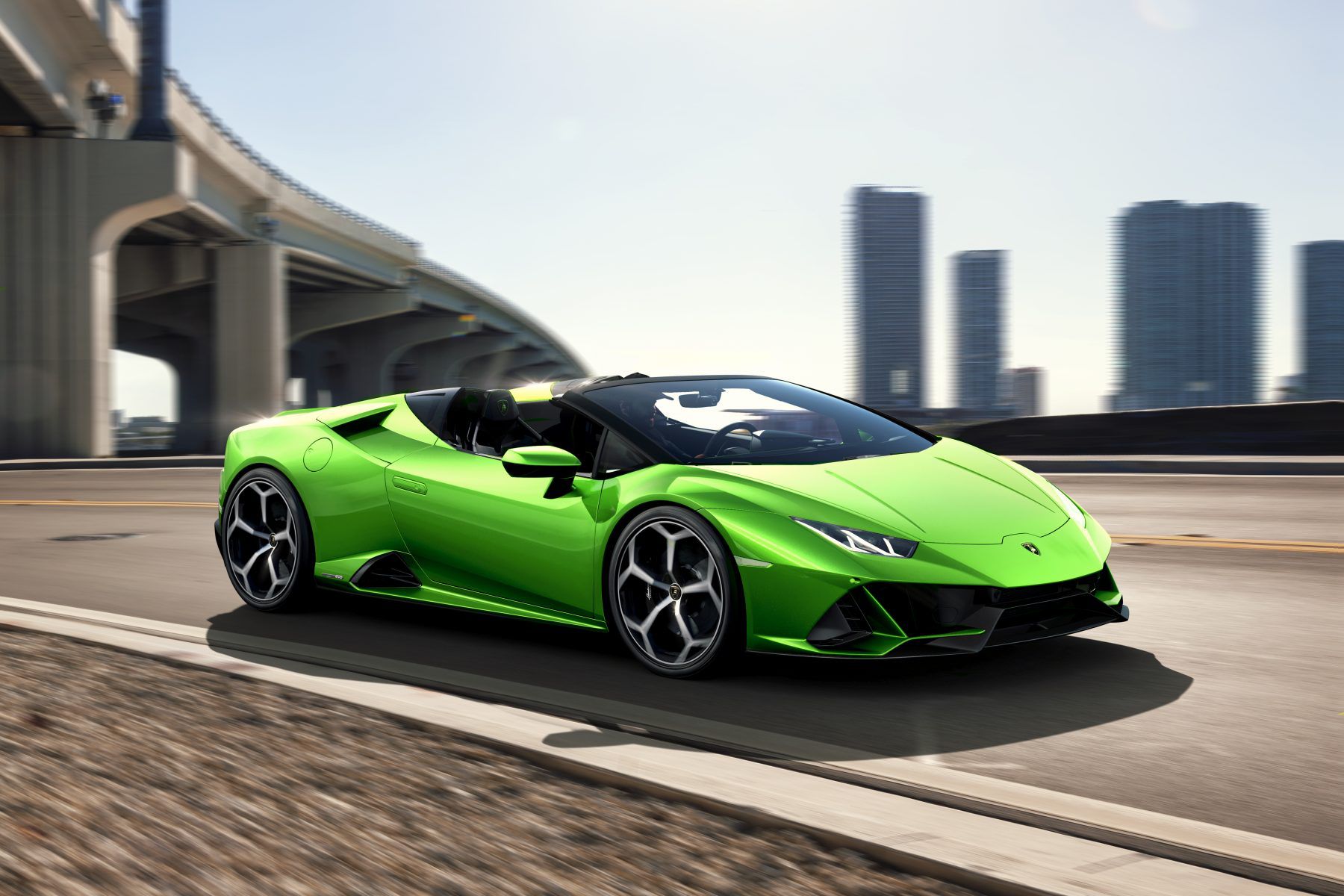 The Huracan Evo Sypder makes use of the same 5.2-litre V10 as the R8, but turns the theatre aspect up to 11. Producing 631bhp, the Evo boasts a 0-60mph time of just 3.1 seconds and a top speed of 202mph – so not only does it look like a jet fighter, it also goes like one.