Video gaming is big business. Millions of people in the UK use PC, console and online games to relax, have fun and meet friends. No wonder there's a day dedicated to the well-liked pastime - International Video Game Day is celebrated on the 12th of September.
Finding the best car video games to play is the next best thing to driving for real. You can break all of the rules without risking your safety or that of anyone else, and the only points you'll get is on your score! With an estimated 37.3 million people playing video games in the UK, it's not a surprise to hear that the domestic market was valued at an estimated £5.7 billion in 2018.
There are more and more new car video games to play every year, launched at events such as EGX in London (17-20 October). Players can even make a career out of playing car video games at worldwide esport events. Of course the big bucks are in the car video game design industry with over 60 UK universities and colleges now providing courses leading to a career in car video games.
Video games can be a great way to get closer to your friends or family and offer new and exciting experiences for everyone. National Video Game Day is more than just celebrating on-screen games, it's celebrating friends - old and new - and family all coming together to celebrate this universal hobby that can be enjoyed by anyone. But which are the best car video games to play? Let's take a look at some of the most popular…
---
10 - Project Cars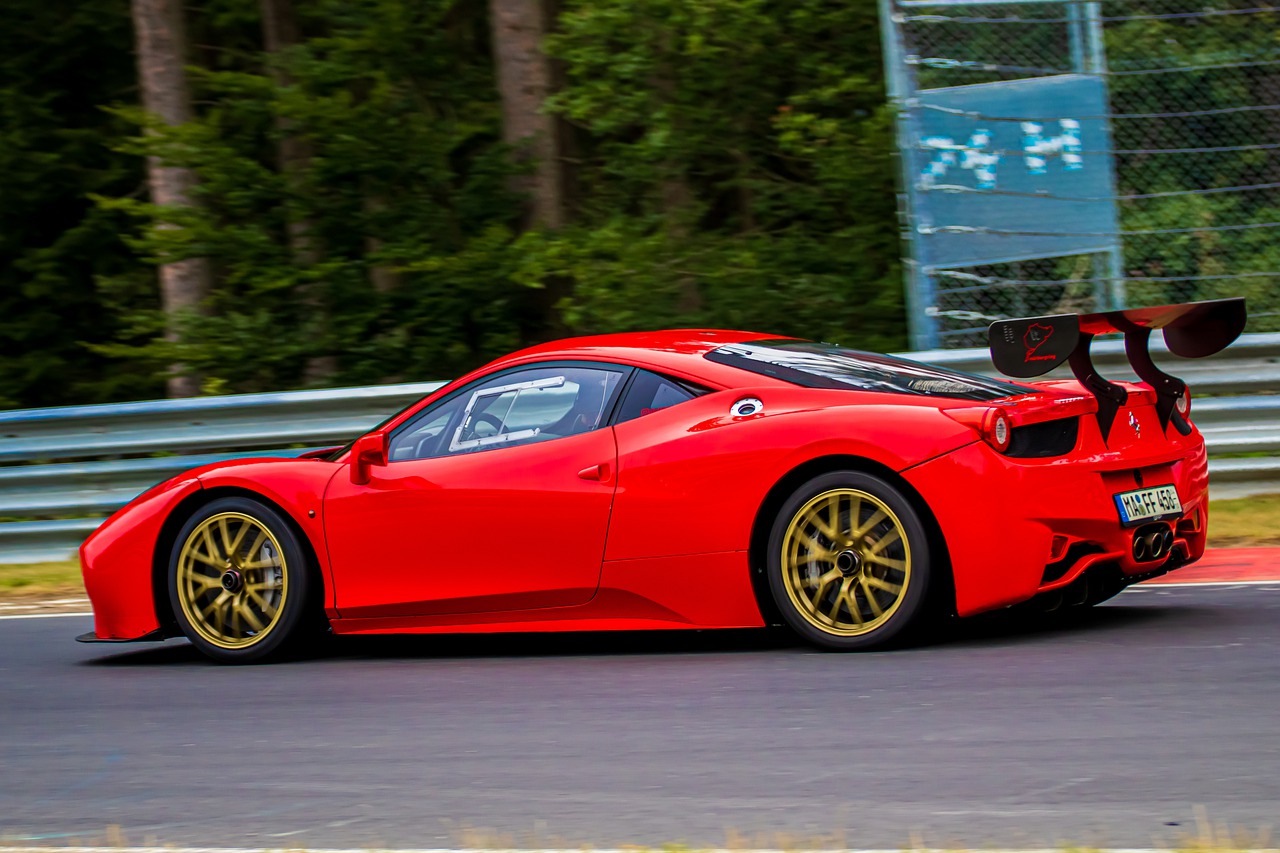 This challenging PS4 racing simulator is considered to be one of the most technically advanced car video games to play. Project Cars uses real world cars to offer a fun and realistic racing experience, allowing you to race in well known brands, such as Honda and Ferrari, complete with pit stops, driver contracts and the age-old battle with the weather. Being a good driver is just the beginning.
---
9 - The Crew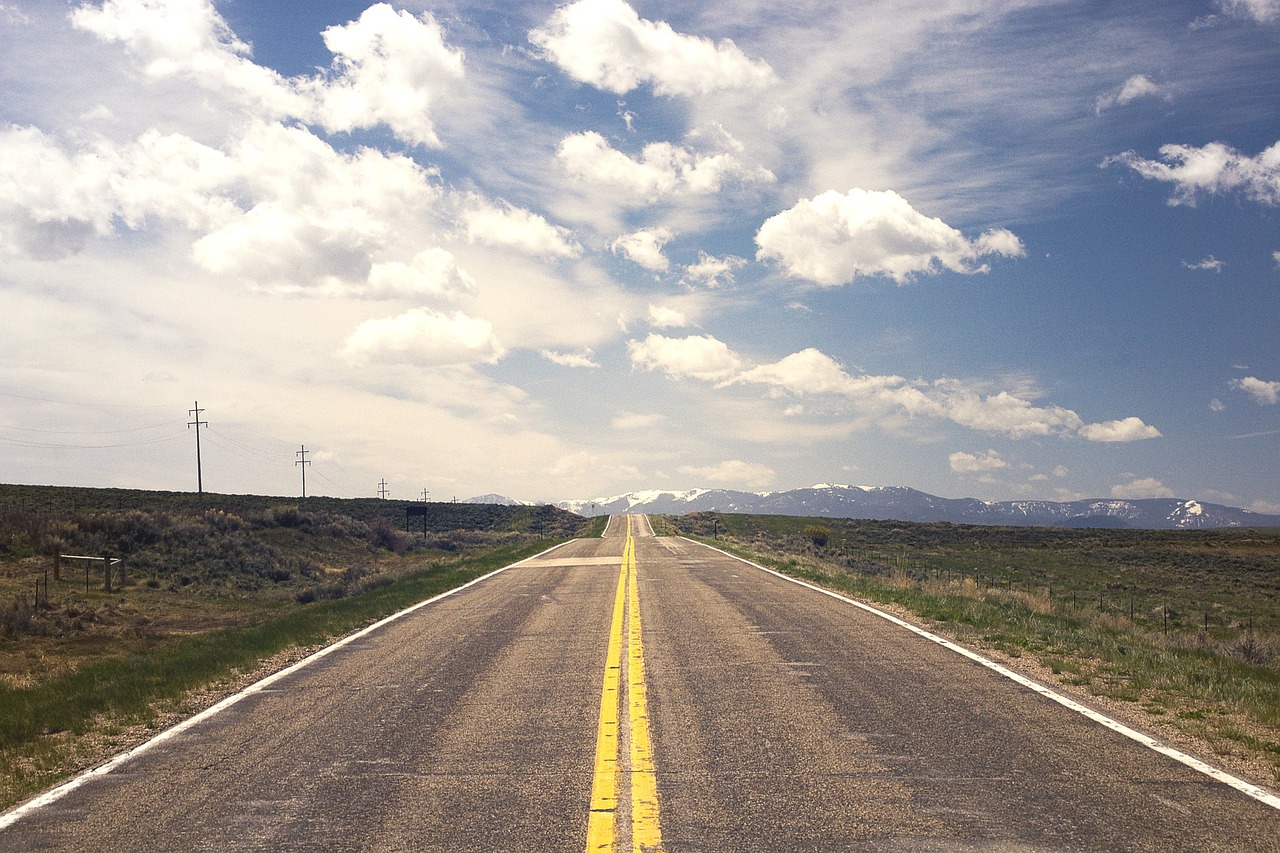 For online racing thrills, The Crew is hard to beat. Travel the US, infiltrating criminal groups and completing driving challenges as you go. Practice your on and off-road skills alone or against multiple friends in a variety of vehicles, including boats, planes and monster trucks. The map is pretty impressive and makes The Crew fun, even when you aren't racing.
---
8 - Forza Motorsport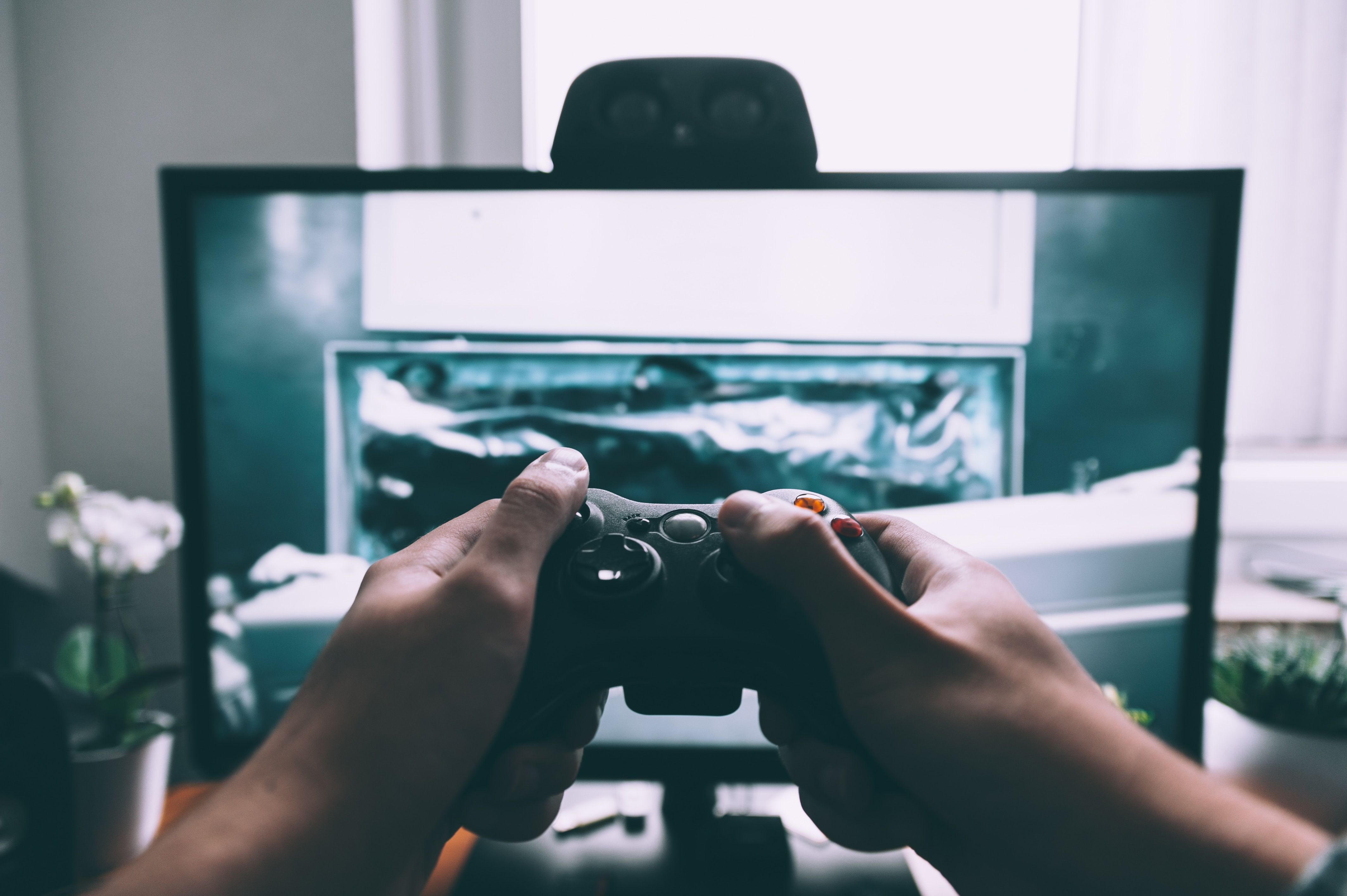 Play this racing simulator with friends or family with Xbox LIVE. Forza Motorsport allows you to compete in races, endurance tests and stunts, gaining points for both speed and style. You can even try out some classic cars, such as James Bond's iconic Aston Martin. Make adaptations to your car to suit each season or swap your model to a van or hypercar… the choice is yours in this visually stunning car video game.
---
7 - Forza Horizon 4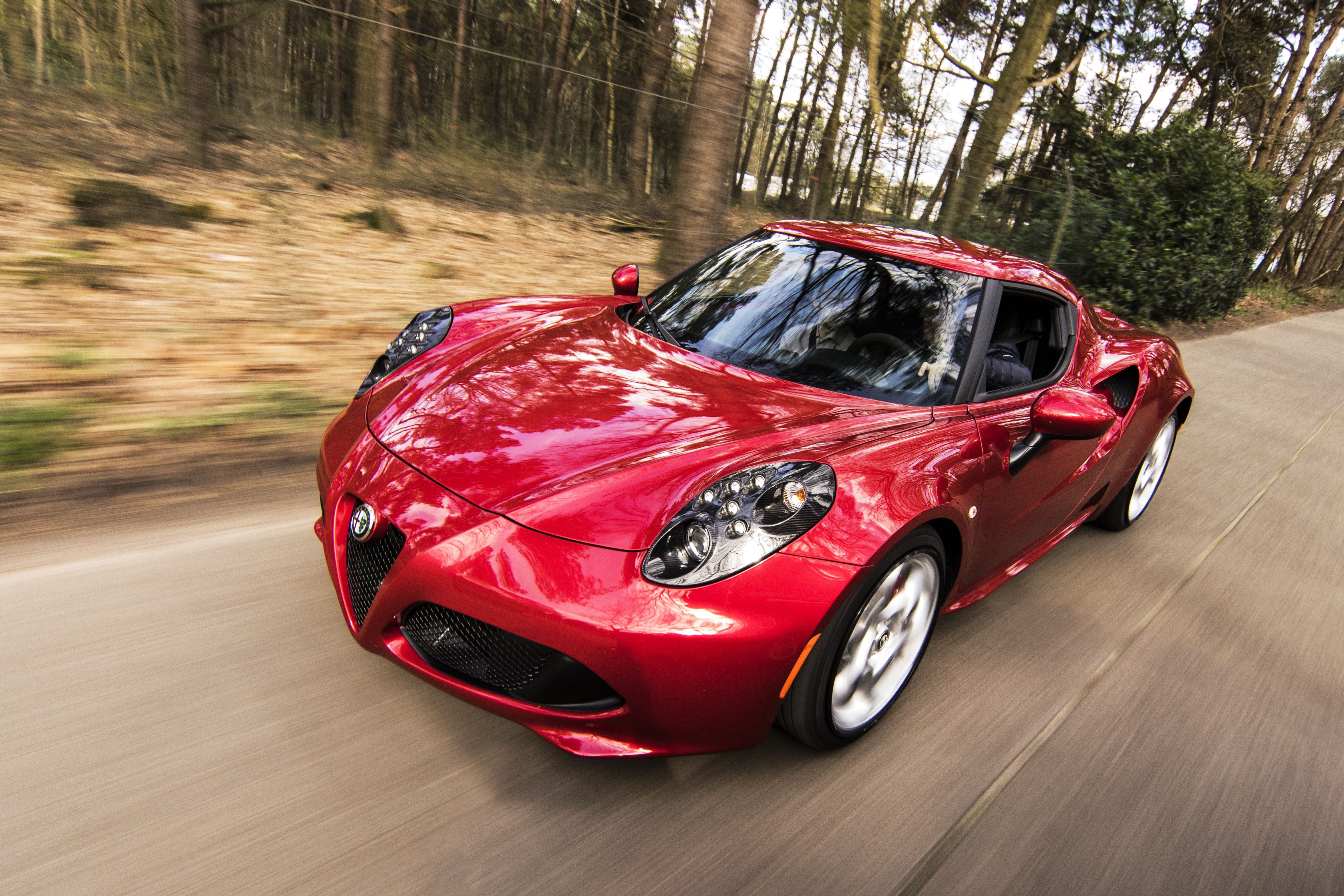 This car video game allows you to explore the sights of Great Britain from the driving seat of one of over 450 different cars. Forza Horizon offers a diverse set of controls, maps and fun for the player who can go it alone or team up with friends. It's updated weekly with new challenges and seasonal changes. Play for fun or see how you get on with the worldwide leaderboard.
---
6 - F1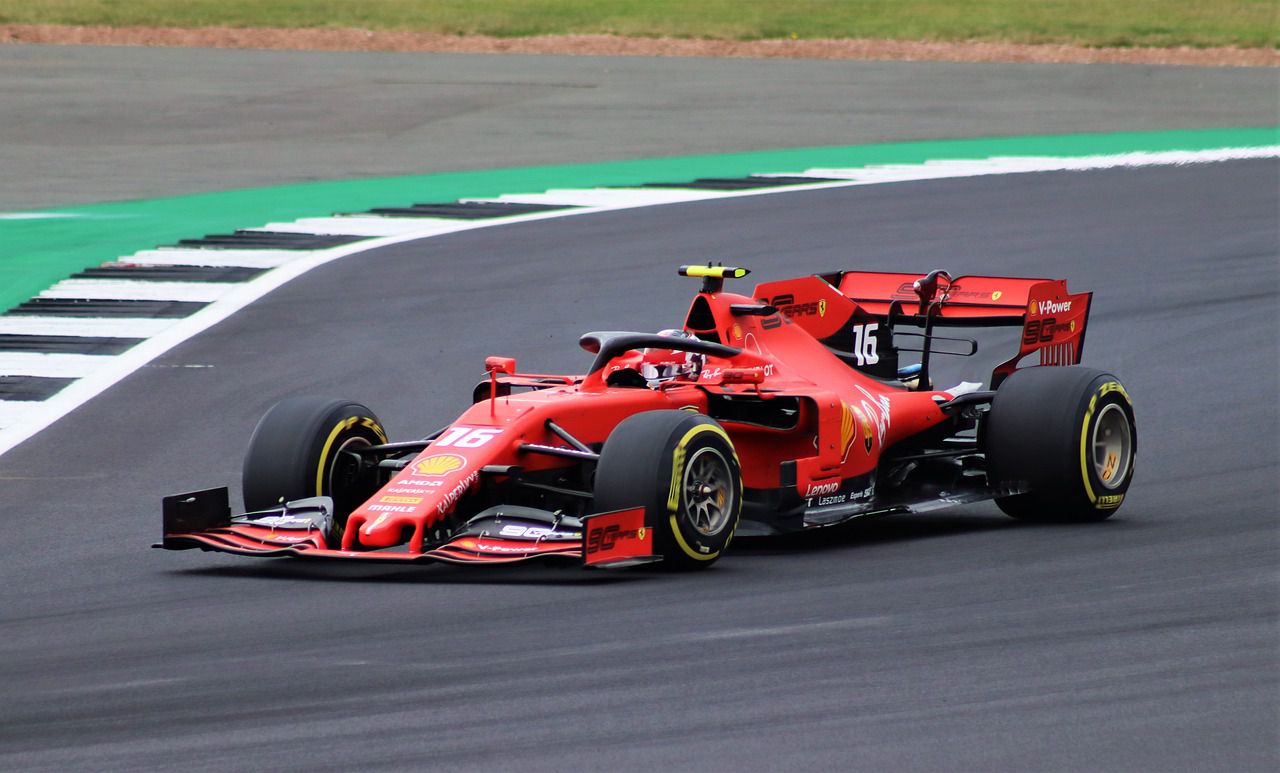 Move over Lewis Hamilton! Experience all the thrills of the track as you play as your favourite Formula One racing car driver, in your favourite Formula One racing car. You'll get a glimpse of race drama with safety cars, agents, a full team of engineers and up to 22-player multiplayer games for realistic competition. Progress your career as an F1 driver and see how often you can make it on to the podium.
---
5 - DiRT Rally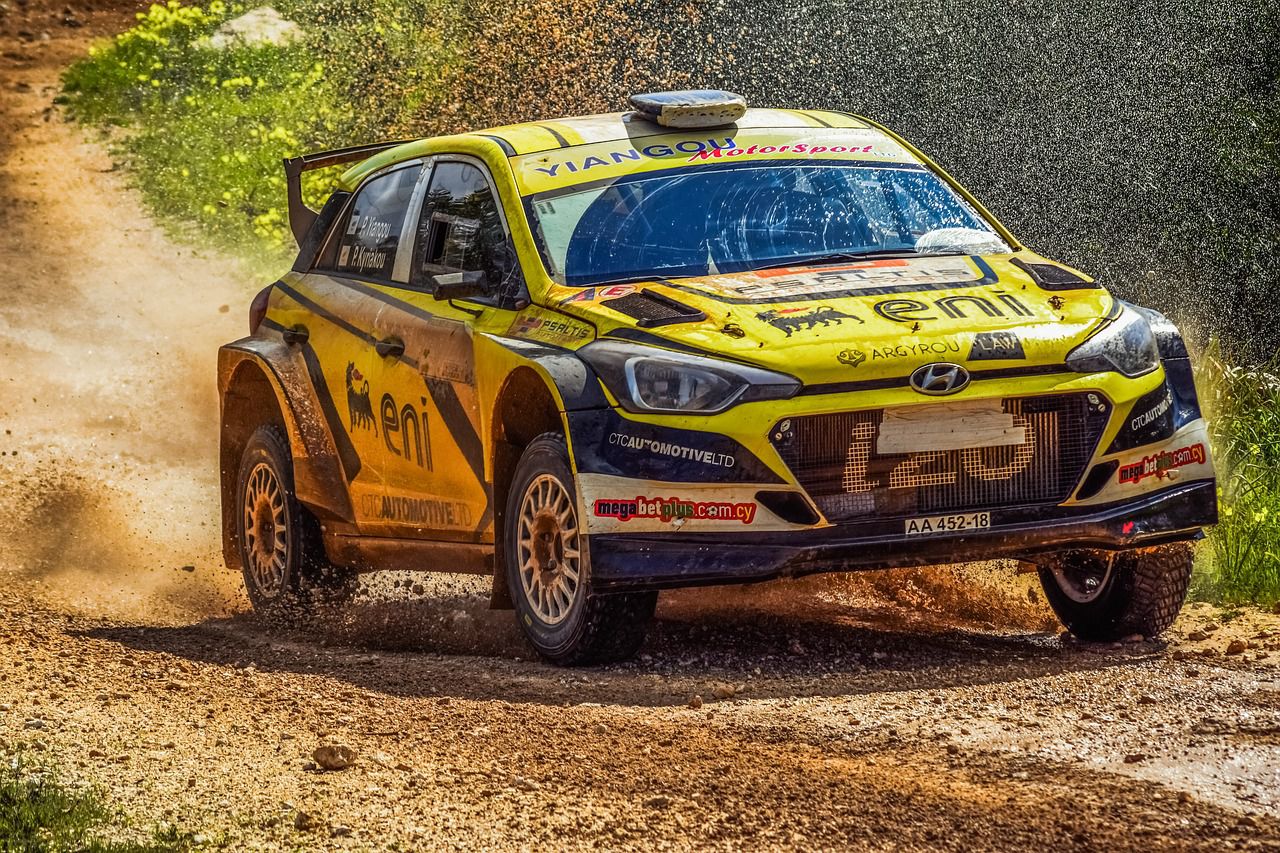 DiRT Rally is a rally car racing game, guaranteed to take you out of your comfort zone. Choose from a vast array of tracks, set in harsh environments such as mountains and forests, as you follow the instructions from your co-driver, negotiating various terrains and hazards. Expect to drive hard, crash plenty, and dust yourself off to try all over again.
---
4 - Sonic & All-Stars Racing Transformed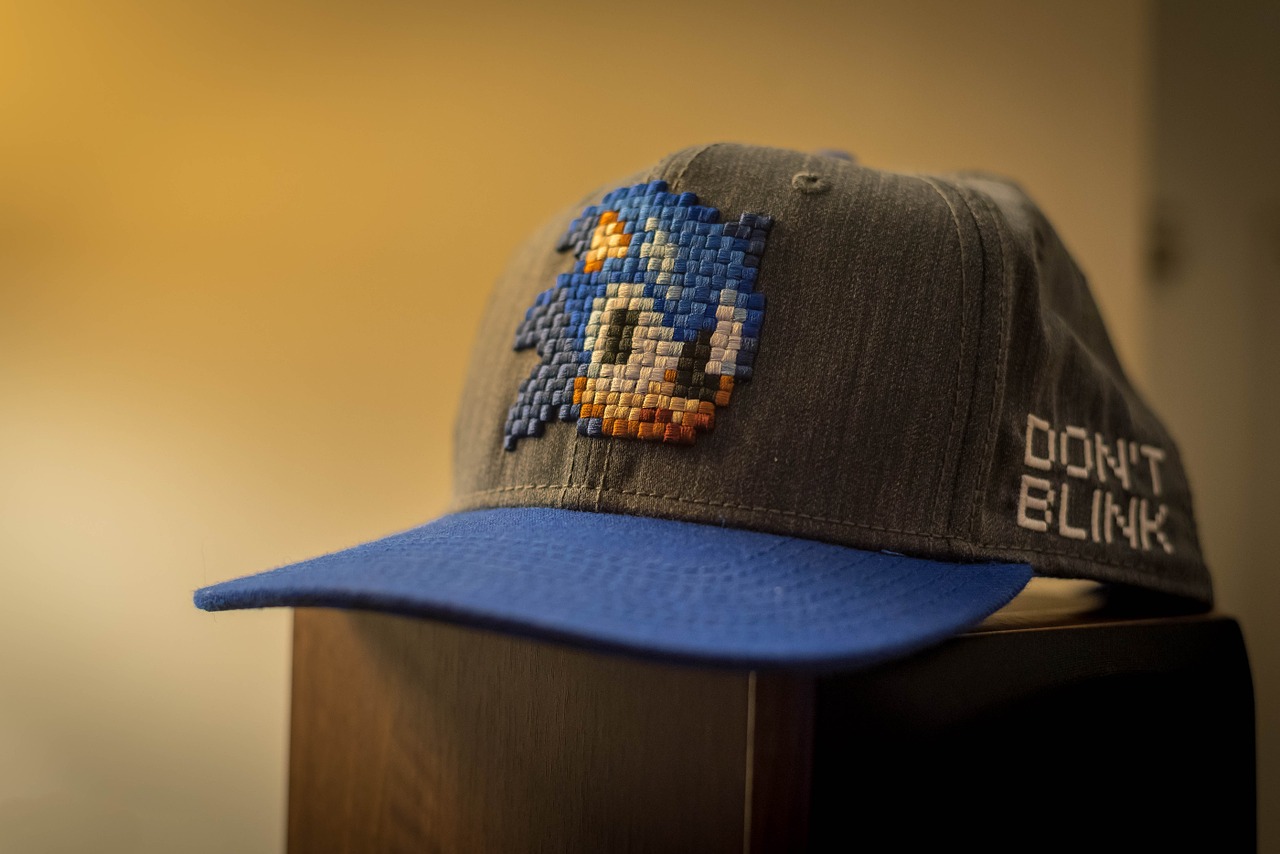 Whether you're a long-term Sonic the Hedgehog fan or a recent convert, this car video game has fun written all over it. Packed full of lots of familiar characters, such as Tails, Amy and Knuckles, you can switch between cars, boats and planes to tackle the ever-changing tracks. Grand Prix, Single Race or Time Attack modes will keep you on your toes but be careful, you never know what's around the corner...
---
3 - GT Sport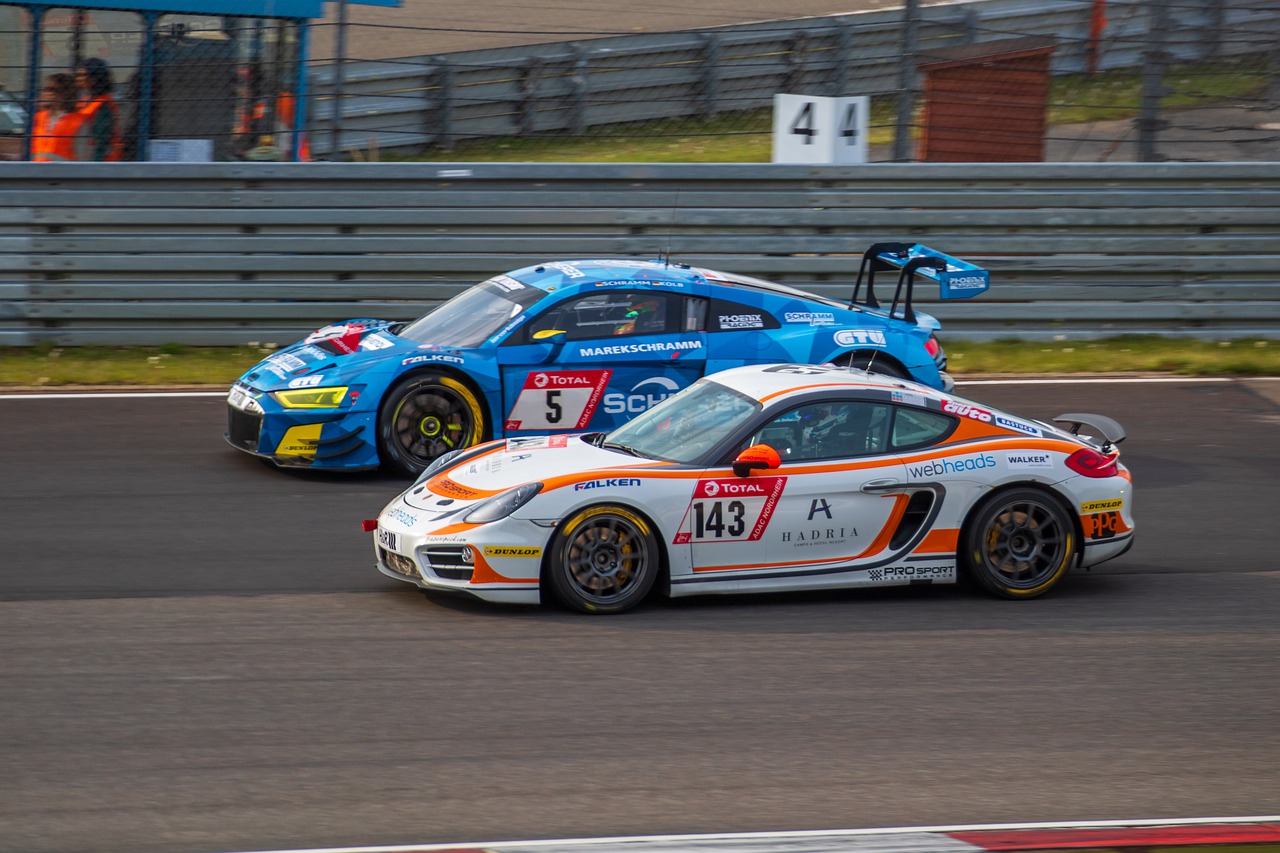 Class-leading graphics and a new, improved car and track list make the revised GT Sport a very enjoyable car video game, with both online and offline racing. Attention to detail makes GT Sport realistic with effects like competitor headlights reflecting off your dashboard during night time racing and sparks flying as they pass over rumble strips. Turn up the sound and you could almost be right there on the track.
---
2 - Grand Theft Auto V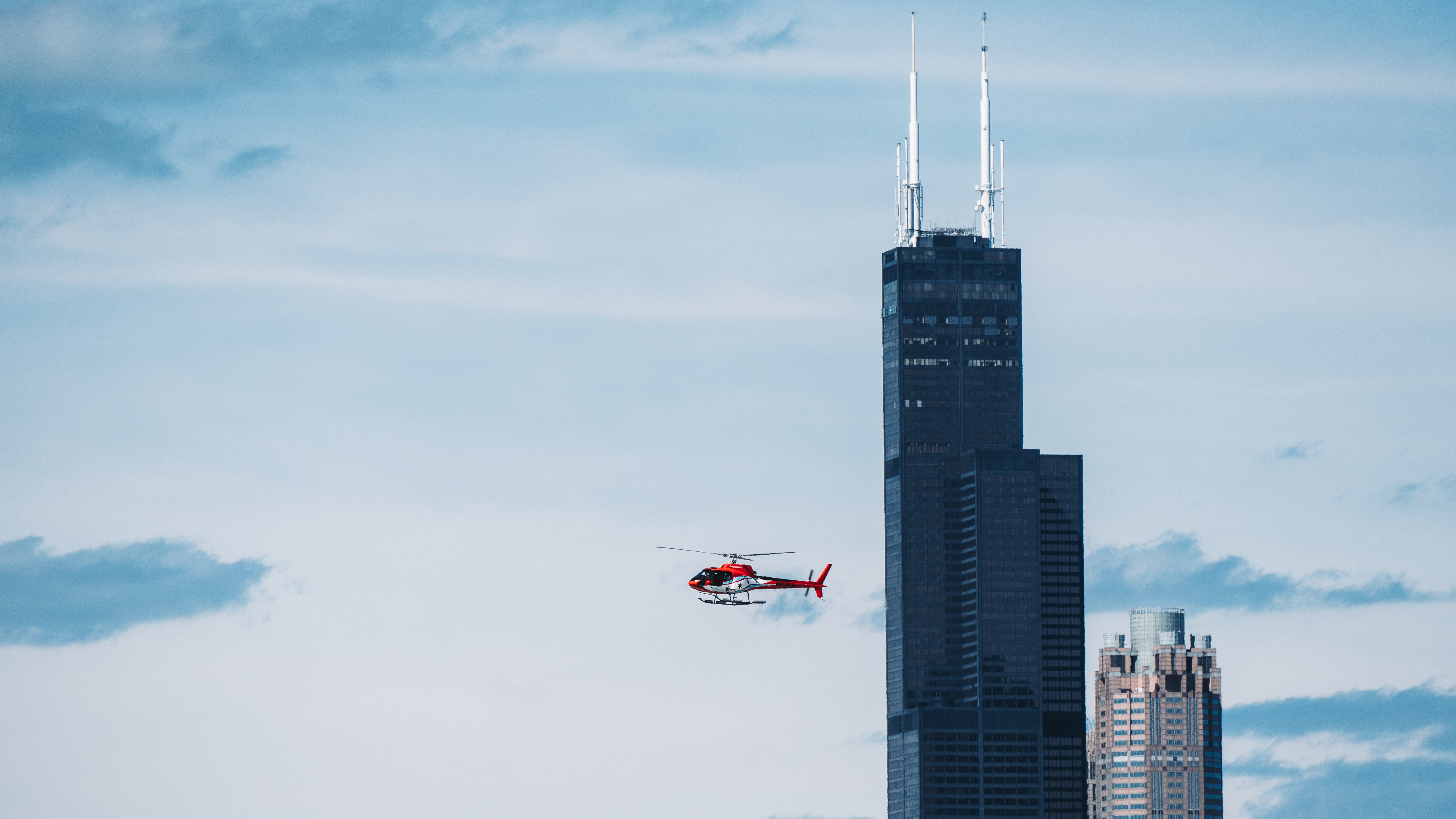 Grand Theft Auto is an online multiplayer game in which you can own cars as well as houses. The success of this car video game is probably down to the customisation options, thanks to the vast choice of weapons, mission types and vehicles that combine to create exciting chases involving police cars and helicopters. The long list of addicted players will no doubt be eager for the release of GTA 6, rumoured to make an appearance in 2020.
---
1 - Mario Kart 8 Deluxe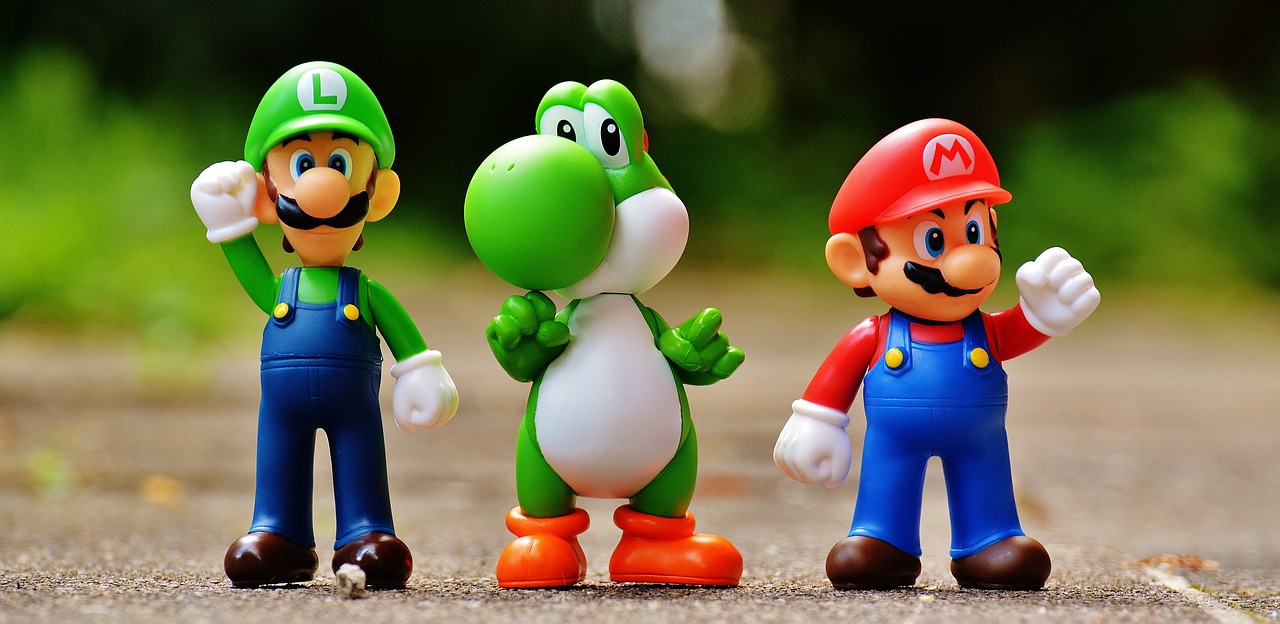 The fantastic, family-friendly Mario Kart 8 Deluxe has something for everyone, based on the mad driving antics of Mario the plumber and his friends. Test your skill as one of the forty-two character options on gravity defying tracks with an arsenal of weapons. Fast and furious, this is one of the most fun car video games to play - although you'll be kicking yourself every time you miss a turn or slip on a banana peel. Simply brilliant!
Car video games are good, but they don't compare to the real thing. If you can peel yourself away from the screen, get yourself down to your nearest Swansway Group dealership to purchase your ideal car. Buy a car from us and you'll be winning all the way!